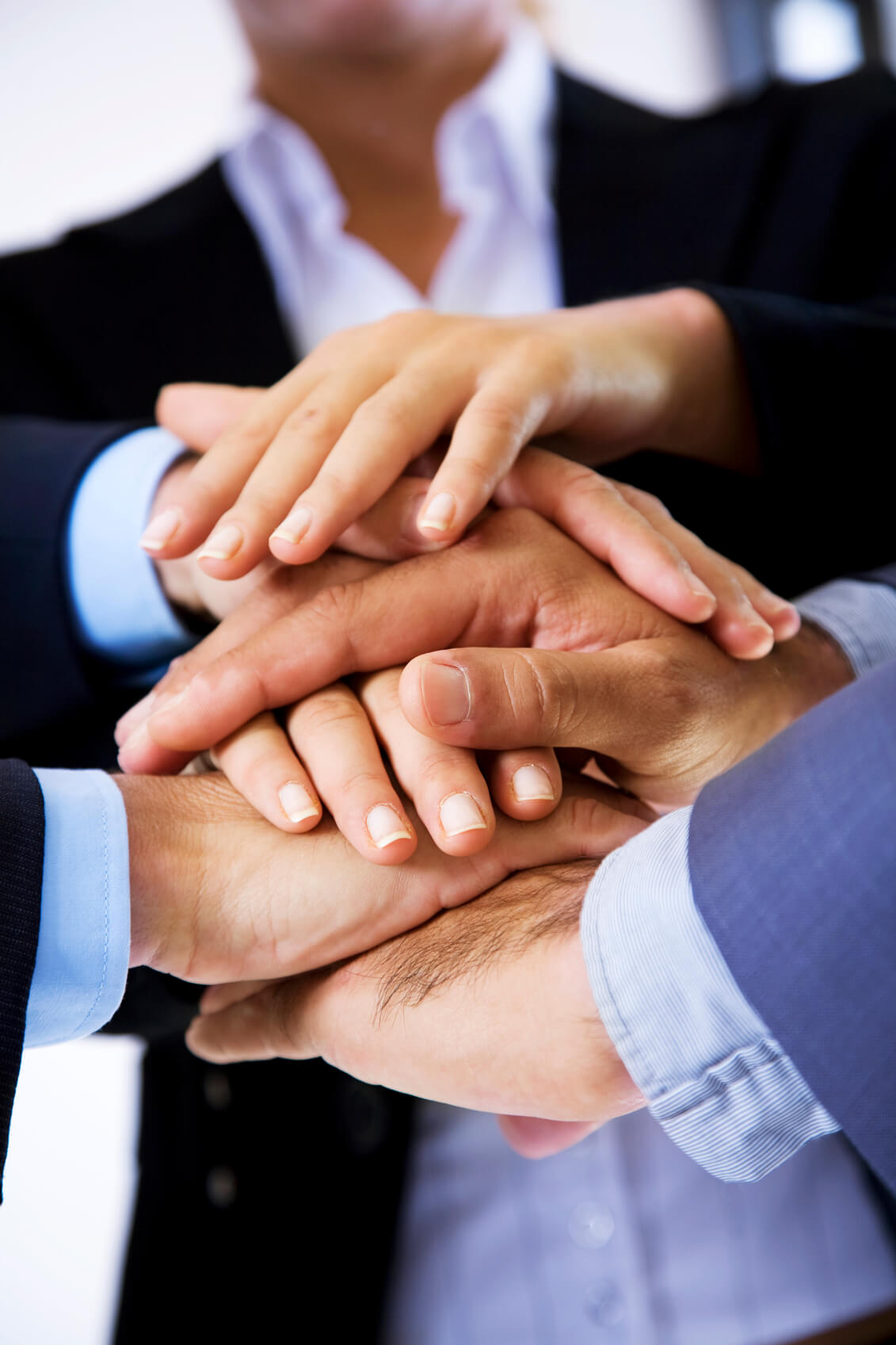 Our long professional experience assures our customized services, which essential to meet the needs of clinets in terms of human resources management.
Birtolo & Partners has been dealing with work consulting, labour relations, human resource management, personnel administration and wages processing for more than ten years.
With two offices located in Milan and Bergamo, Birtolo & Partners employs eleven playroll clerks, three work consultants and has 300 client companies of any commodities sector, in charge of more than 40 national CBAs ( Collective Bargaining Agreement).
The Zucchetti partnership and the great skills of our consultants define a continuous fulfilment of demanding targets and allow us to obtain both reliability and professionalism, achieve the maximum quality of the services as outcome.
Birtolo & Partners' leaning is to create development projects with the client firm in managing human resources, therefore offering integrated and high-tech profile solutions besides the essential tools for a proper employees management.